My interest in Tarot has only been growing over the years, but one thing really bothers me; can you really trust a Tarot reading? What sort of questions should you consult the tarot for? Have you ever made a life changing decision as a result of the cards?
Tarot is a form of divination that works on intuition and interpretation, that is to mean that it is completely subjective. Many will disagree, but the same cards drawn in the same spread, read by two readers, will often result in entirely different readings. The whole reason for Tarot-Explained existing is to have some sort of concise, largely agreed upon meaning for each card. As a logical person with an interest in Tarot, I found it hard to look up card meanings on different websites and different books, and find sometimes completely different meanings. With many cards, there is an almost unanimous decision regarding the meaning; 'Death' means rebirth, 'The Fool' means new starts, for example. For other, less well known cards, there seems to be a vague notion of their meaning. Tarot-Explained began as a way to have the most agreed upon meanings for each card, all in one place.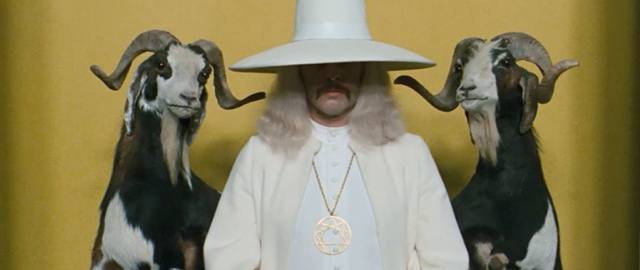 Over the last few years I have performed many readings, and received a few myself. Some of the readings I performed dealt with life changing things; new jobs or prospective partners. I've also heard stories of people quitting their jobs as a result of a Tarot card reading, and in one instance that stands out, it didn't bode well for the querent at all. There are a few things I would be very wary of when looking for somebody to perform a tarot reading for you:
Other people
When you consult the tarot, depending on your belief system, you are likely consulting some form of higher intelligence. You should really only be asking about your path in life. Many tarot readers, myself included, will not perform a reading based on somebody else's actions, person or feelings.
Medical or financial issues
If you believe you have a medical issue, then your first point of call should likely be a doctor. Tarot is a good source of advice, but honestly I would leave it there. No card drawn is going to magically bring you out of bad health, or a bad situation regarding money.If you do decide to consult the tarot based on medical or financial woes, then try to give the cards the same wight as you would a friend giving you advice.
The general future
Tarot can become a self fulfilling prophecy when the future is considered. I have specifically heard a reader draw a spread and then say to the querent ;"You will go to Australia this year". She didn't go to Australia, but a reading like this can really change your life. Someone may draw cards that give you an idea of your future, and you may go out of your way to make that proposed future happen.
So what should you ask the Tarot for? My belief is that so long as you treat the Tarot as advice, and not an order, than you can ask for anything. We all know or have known people who give bad advice, and as discussed, people can run with bad advice from a tarot spread. The best part of tarot is that it can open your mind up to new possibilities in your life, but it is my belief that you have free will in this matter, in no way is the dealing of cards describing your future in a fatalistic sense.
(Visited 391 times, 1 visits today)