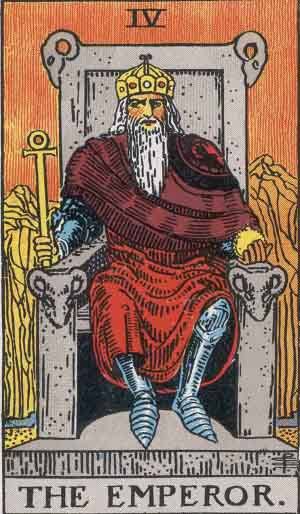 A very happy new year to all of you. I hope you had a lovely warm and peaceful festive period. January 2nd marks the birthday of Tarot-Explained, and I'm very happy to celebrate what started as an endeavour of passion which then turned into extensive study and the deepening of a hobby. I cannot believe it has been four years!
2018 added a lot to the website, lots of things were fixed, we got a new menu on mobile, reverse meanings were added to every card and each card description was checked, double checked and generally tidied up to be the vest free tarot resource on the internet.
The past four years have been formative in my life; I've moved houses, gained and lost jobs, friends and relationships, but this site has ever been a constant. It might seem silly, but this website has been a trial and endeavour that I am proud to keep working on.
I hope that 2019 is a happy and prosperous one for you.
Sincerely,
Kali
(Visited 219 times, 1 visits today)